A soft, brushed fabric like your favorite plaid flannel shirt feels cozy and inviting. It warms up in response to your body heat and feels cool against the skin when you slide between a pair of sheets at the end of a long day.
Brushed flannel has a napped texture, which makes it softer and more insulating than smooth cotton sheets. It's also breathable, allowing air to circulate and regulate your body temperature.
The word flannel brings to mind the feeling of sinking into soft, warm sheets at the end of a long day of kayaking and hiking. The brushed texture of
flannel fabrics
creates a cozy, inviting feel that's ideal for sofas and other seating areas.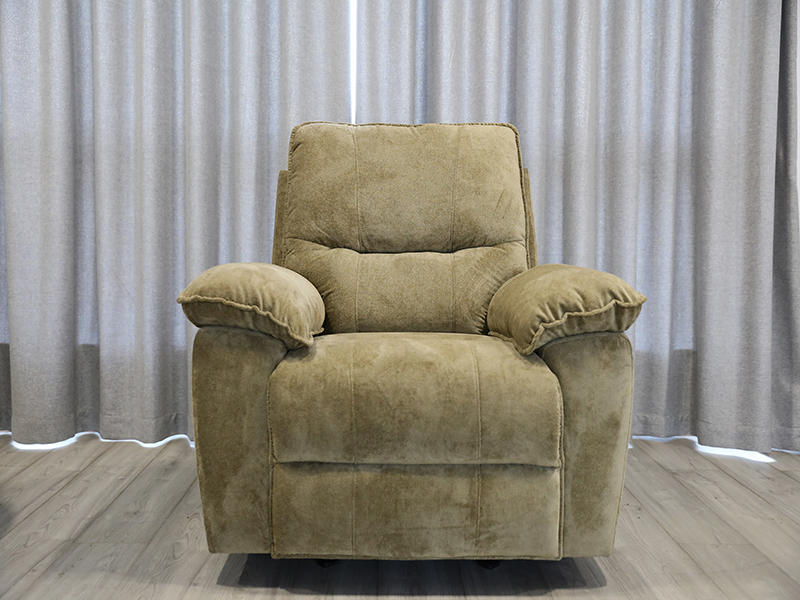 Flannel is a type of fabric that can be made from wool, cotton, or synthetic materials. It is woven in either a twill or plain weave and then napped on one or both sides. The napping process is what gives flannel its distinctive texture and provides the warmth that makes it so popular.
The napping process also helps flannel retain body heat, which is especially helpful for people who tend to feel cold at night. However, if you're someone who prefers to sleep cooler, opt for a smoother cotton sheet. The difference between flannel and cotton sheets is that flannel sheets are generally warmer because the insulating air pockets trap your body heat.
Unlike synthetic fabrics, which are often treated with fire-retardant chemicals, natural fibers like wool and cotton are naturally flame-resistant. Natural flannel fabric is also more environmentally friendly than its man-made counterparts.
Flannel is a soft and cozy fabric that insulates well, keeping you warm and preventing heat loss. It's breathable, too, allowing air to flow through the material easily. That helps to keep you cool in the summer and warmer in the winter.
The napped texture of flannel keeps it extra soft against the skin. It can be made from any textile, including cotton, wool, or a combination of both. However, cotton flannel is particularly popular for flannel bedsheets, due to its warmth and perceived coziness. The type of cotton used and the weave can greatly impact durability, too. If you want a softer and more durable flannel sheet set, look for sheets made from organic cotton and brushed on both sides. This creates a plush texture that feels better against the skin and resists fading over time.
The soft, fluffy texture of flannel offers natural insulating properties to help keep you warm on the sofa. The fabric is brushed on both sides, or napped, to raise the fibers and add a fuzzy texture. The napping process also creates tiny air pockets that insulate and trap body heat.
Flannel is usually woven from cotton, but it can be made from wool or synthetic fibers. It's important to check the fiber content and weaving method to ensure durability. Look for a tight weave and even distribution of yarns, which may improve the resistance to wear.
Consider the type of sofa you want to upholster when choosing a flannel material. Linen and silk, for example, are best suited to formal living rooms or adult areas, because they tend to soil easily and require professional cleaning if soiled. Flannel, on the other hand, resists pilling and fading and can be spot cleaned. It's also less prone to snagging and fraying than some other fabrics, making it more durable for heavy use.
The brushed texture of flannel fabric creates a soft and cozy feel that is ideal for sofa upholstery. It also has natural insulating properties that keep you warm while lounging on your sofa. Flannel is also durable, making it less prone to pilling or snagging than other fabrics.
The textile yarn used to make flannel can be spun from wool, cotton, or synthetic fibers. The flannel fabric is then woven using a twill or plain weave and napped on one or both sides. Napping creates the soft texture that gives flannel its signature warmth and coziness.
However, not all flannel sheets are created equal. Some are made from cotton, while others are made from merino wool or a combination of wool and cotton. You can also find organic flannel sheets that are free from chemicals and synthetic fibers. If you're concerned about environmental and health issues, then a flannel sheet made from organic cotton might be the best choice for you.