Sofa Fabrics
The type of fabric you choose for your new sofa is one of the most important decisions you'll make about the furniture. It's an important factor in whether or not the sofa will last long and look its best.
Ultimately, the most durable fabrics for sofas are cotton, linen, wool, olefin, and polyester. These materials tend to be more expensive than synthetic ones, but they're prone to lasting longer and withstanding wear and tear better over time.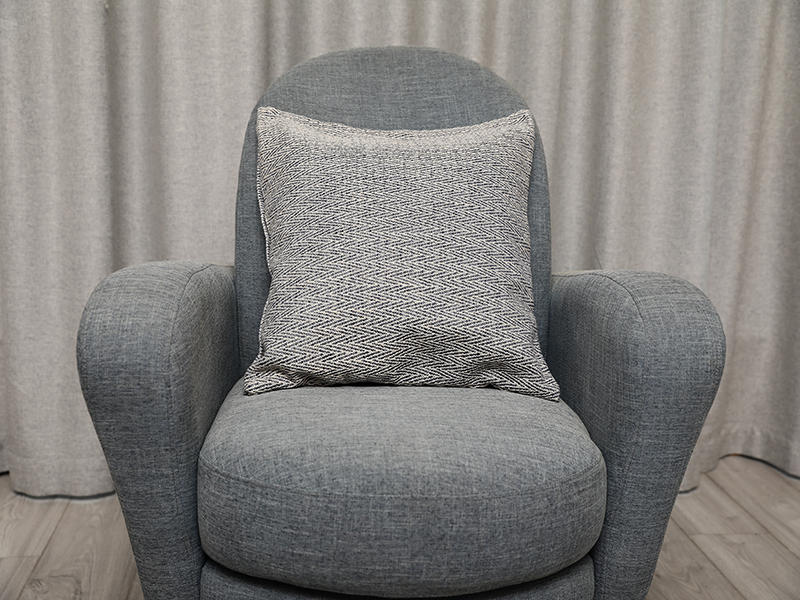 Stain Resistant
For a more stain-resistant option, you can look at fabrics that have been treated with an applied solution to the threads. This makes the fabric more resistant to stains and easier to clean up.
Performance fabrics (like those from Sunbrella and InsideOut) can also be made with this stain treatment. These materials can be a bit more expensive than regular fabrics, but they're also more durable and easier to clean.
Colorfastness and Toughness
If you have kids, a fabric that is resistant to liquids, spills, and snags is a must. It needs to be a high-thread-count and tightly woven, so it will be durable and easy to keep looking new.
The most durable fabric for upholstery is microfiber, a mix of polyester and nylon. It's a highly stain-resistant synthetic material that can be machine-washed and dryed, and will stand up to the roughest of kids.