Typically made with wool, but also sometimes with cotton and synthetic textiles, flannel is a soft and insulating cold-weather fabric that can be woven with patterns, such as plaid. Flannel fabrics may have a brushed or unbrushed texture, though some experts prefer the latter for its increased coziness.
The textile yarn used to make
flannel fabric
is spun in the same way that other types of fiber are constructed, and then woven using either a twill or plain weave. The woven material is then napped, usually on both sides of the fabric, which makes it soft to the touch.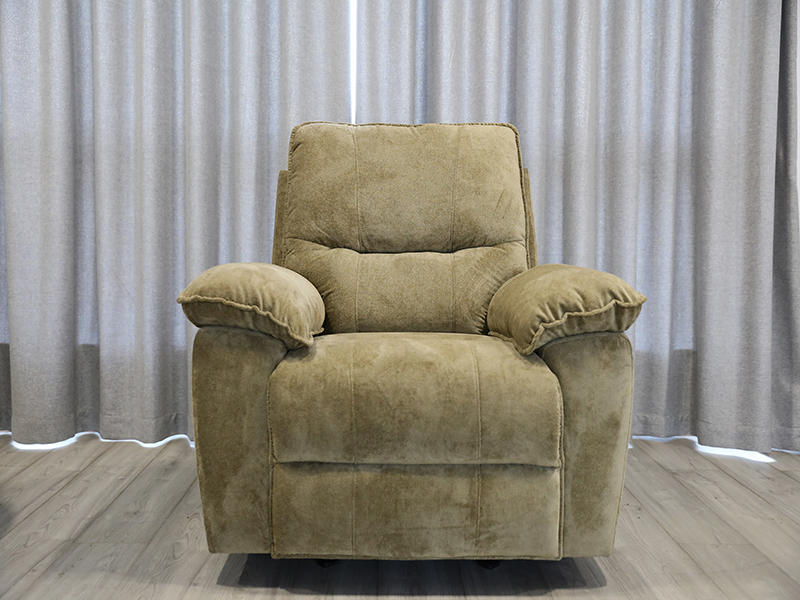 Napping adds a fuzzy texture to the fabric, and it can be done by brushing or through some other method. The fabric is then often finished with a flame-retardant coating, although it can be created without this treatment.
While flannel can be found in many types of clothing, it's most commonly used for long-sleeve flannel button down shirts, worn over jeans. Similarly, it's popular for bedding, particularly in winter. The fabric is easy to care for, washing well in cold water and drying on a low setting.